Novus was borne from more than 30 years of recruitment experience. We have a truly collaborative and innovative approach to recruitment and for us, it really is all about people.
Individually we have developed a strong reputation in the permanent, consultancy and interim market place.  A lot of our campaigns are confidential head-hunt search projects successfully delivering against specific requirements in a discreet and timely manner.
Our team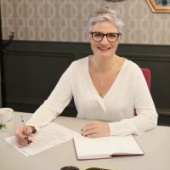 Sarah Moran
Director | Connect on LinkedIn
My integrity, open approach and intuitive style that has added real value in all kinds of recruitment scenarios. My tenacity, work ethic and energy has given me many successful years as a recruiter.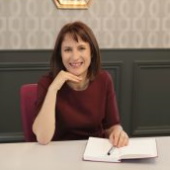 Colette Nichols
Director | Connect on LinkedIn
My in-depth knowledge and network is invaluable when sourcing talent, scoping out a job brief or when discussing a career move.  I am trusted by candidates and clients in their recruitment journey because of my market knowledge, honesty and commitment to the process.